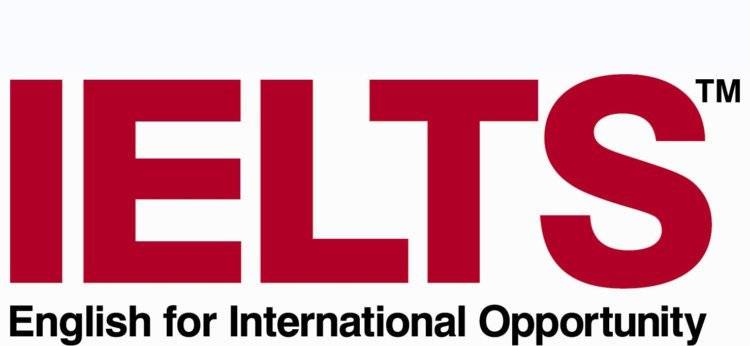 The International English Language Testing System (IELTS) is a well reputed, highly distinguished and globally popular english language proficiency test for overseas english language speakers and students.It is one of the major English-Language tests in the world being taken for study,work and migration having recognized in more than 10,000 organisations including educational institutions,employers,professional associations and governments on over 140 countries across the world.IELTS was established in 1989 which is jointly managed by the Britiah Council,international development  program (IDP) : IELTS Australia and cambridge assessment english.There are two official bodies that conduct the IELTS Test in 78 locations across India, one of which is the British Council with its branches in 40 locations and the other is IDP Education with its presence in 37 cities. So what are you waiting for ? Now Apply directly through Medicourse to get the expertised training from the Best IELTS Exam Coaching centre in Mumbai Kollam and from more indian cities.
Recent Updates in IELTS :
IELTS TEST FEE UPDATE : IELTS exam fees is being revised to INR 14,000 for registrations from 1st-April-2020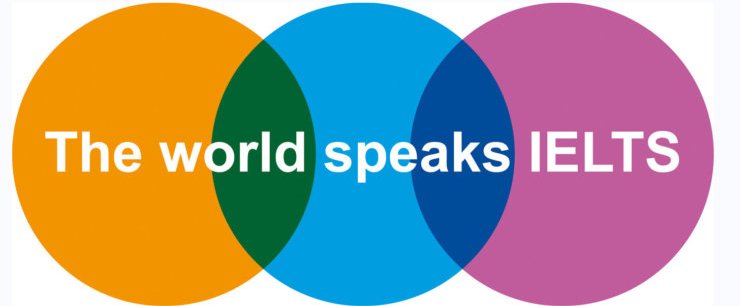 The IELTS test assesses your abilities in listening, reading, writing and speaking – in less than three hours.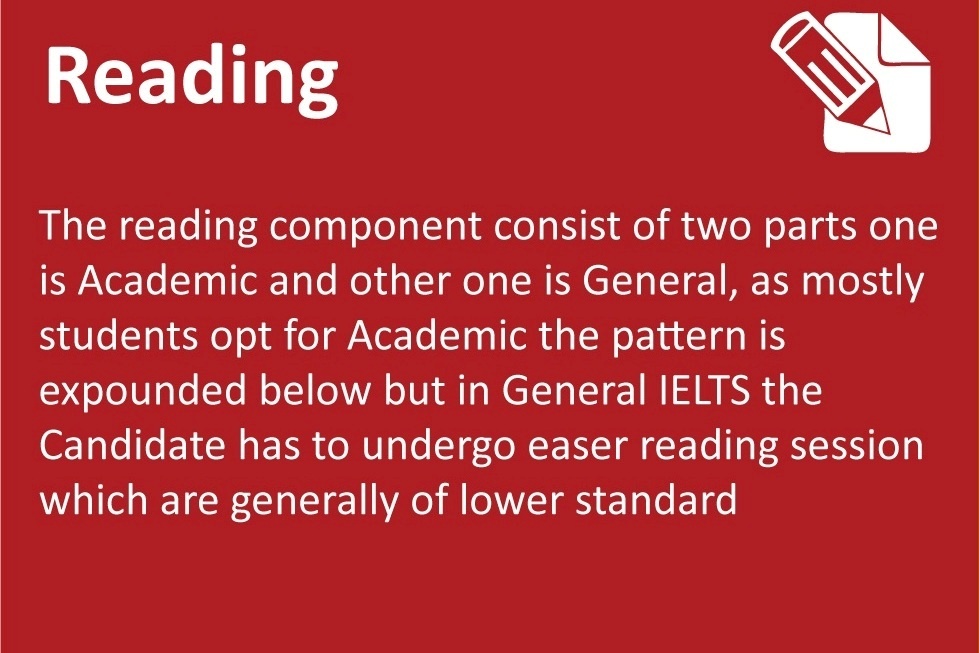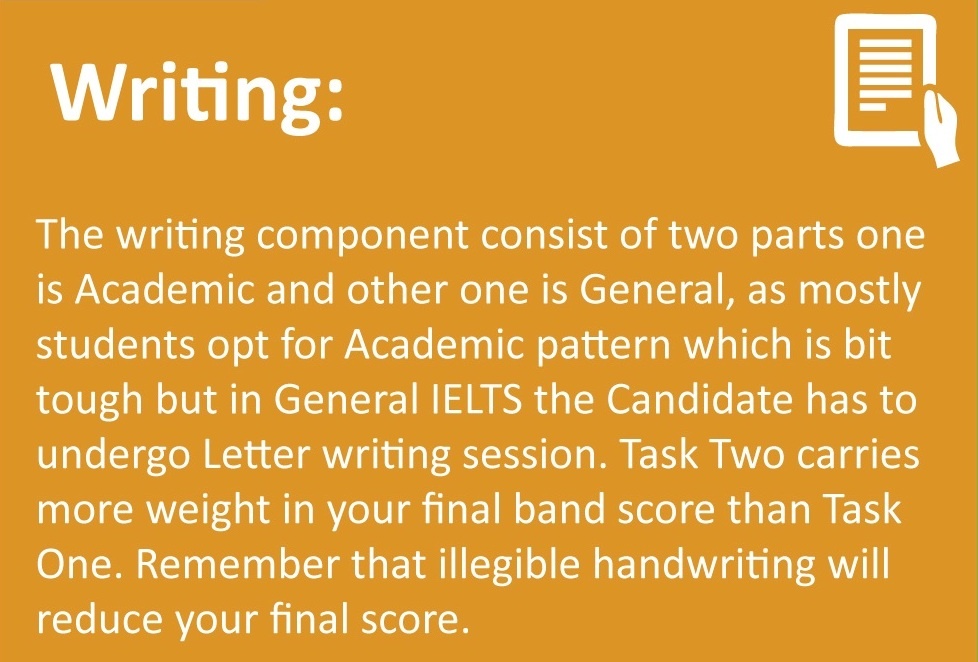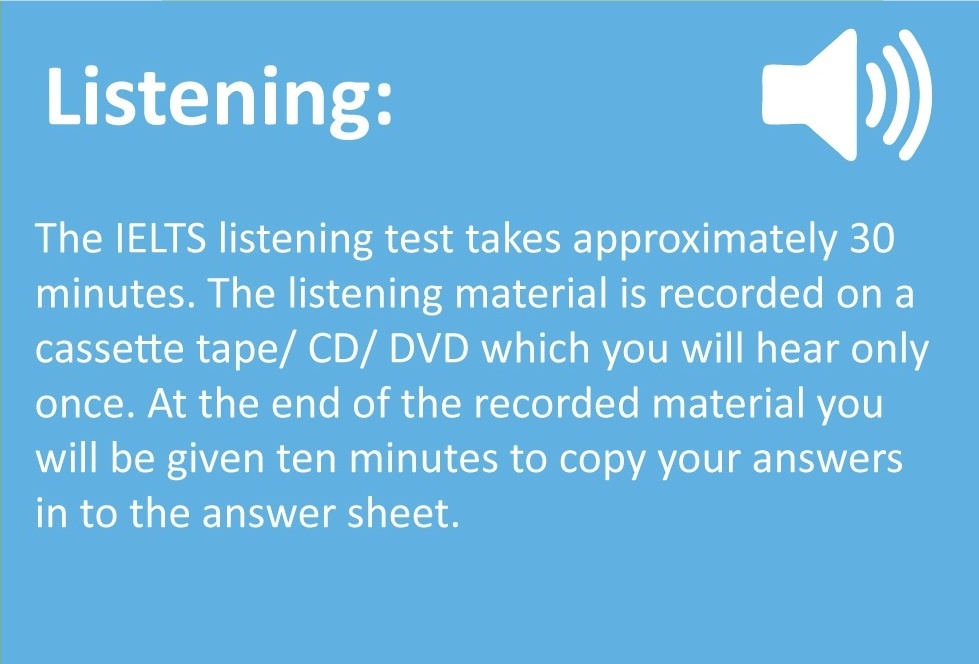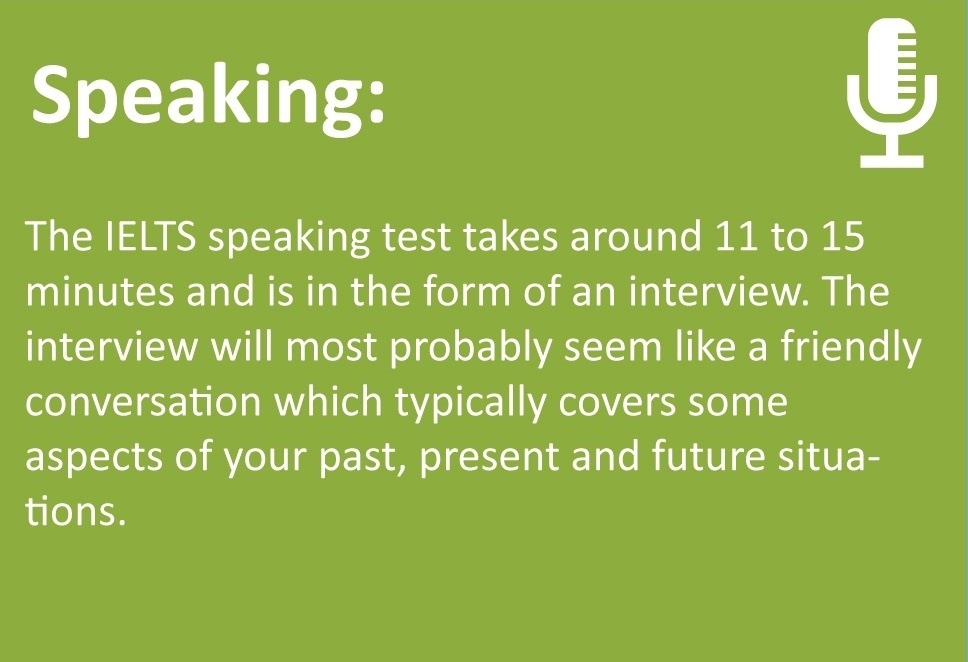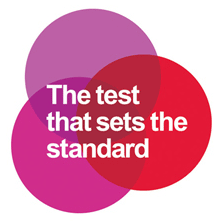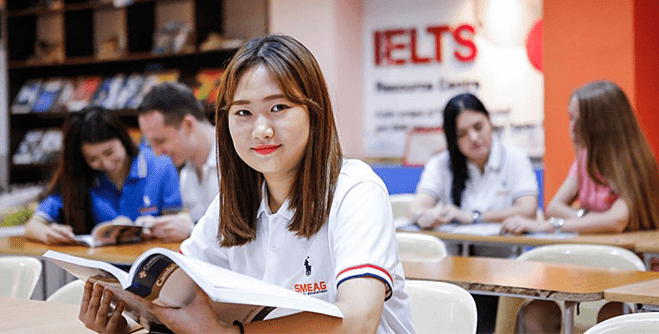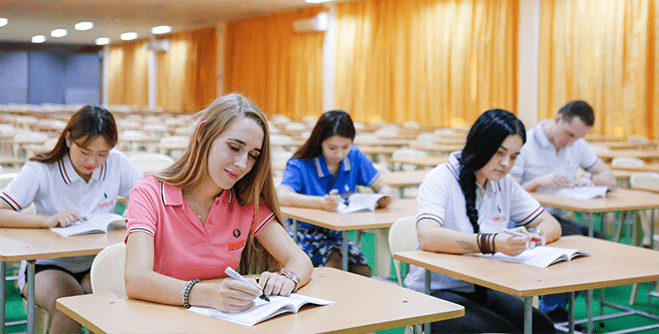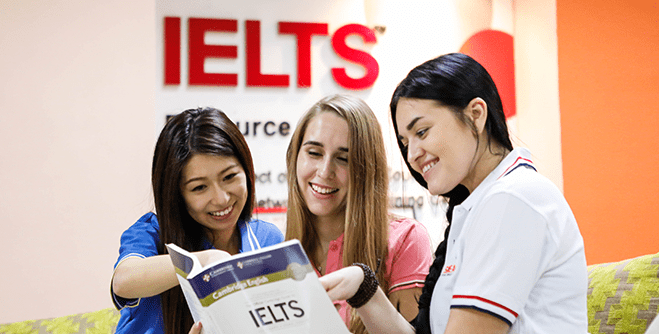 IELTS Exam Coaching Centre in Mumbai Kollam & more Cities